About
---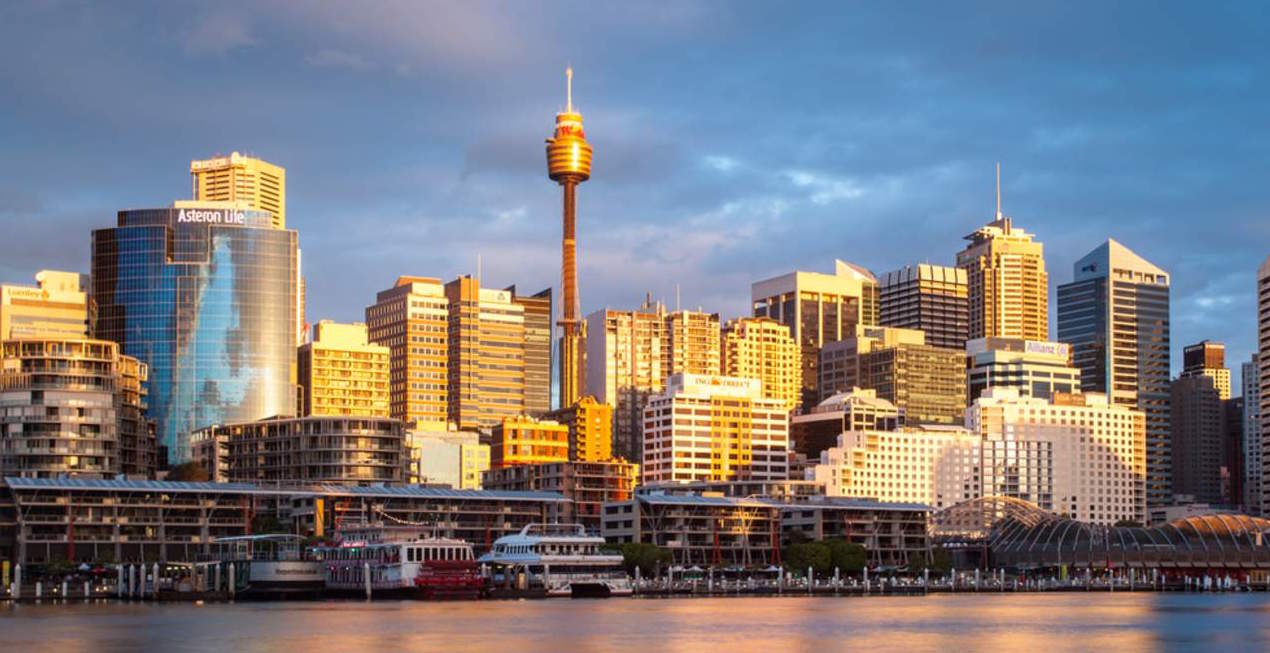 ---
History
LunaSys was formerly named Compusol P/L which was incorporated in Sydney Australia in 1982.
The company has developed applications for the Mining, Wholesale Travel, Investment/Superannuation and Property Management sectors.
In the first twenty years of operation, Unix was the platform of choice for software development/deployment. We specialise in Unix-based network applications.
Our firm has a proven track record of achieving client-desired results and in most cases exceeding their expectations. Compusol has achieved this by delivering proven, steadfast and cost effective technology solutions to clients. Subsequently, our firm has managed to build and continues to build strong and healthy business relationships with our clients.
For the past ten years we have continued developing on Linux-based platforms delivering unique, trustworthy, speedy and cost effective solutions. LunaSys has the experience and skills to develop technologies across a broad spectrum of business software requirements.